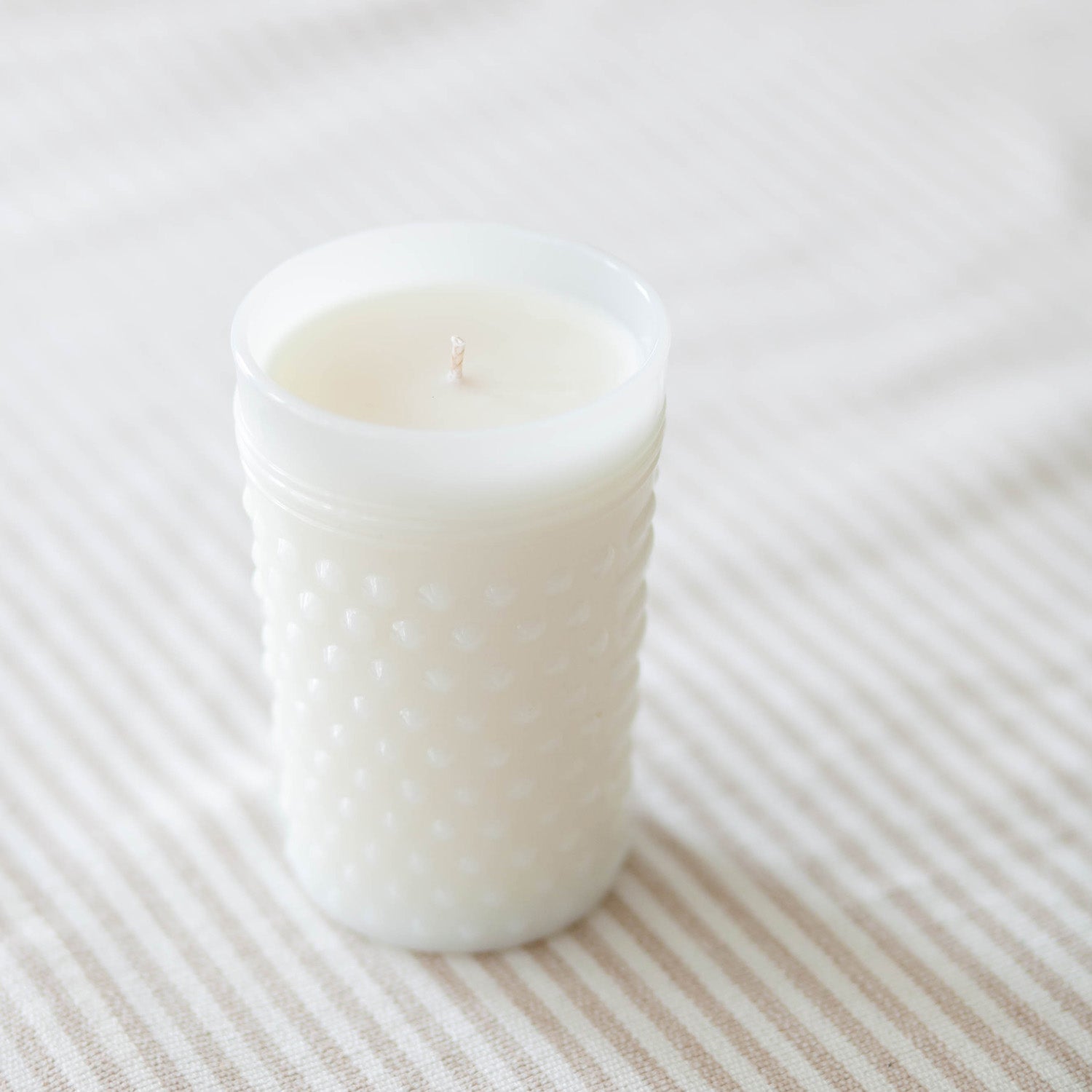 EXTRA|ORDINARY
We have known from the beginning of this business that we wanted to pour Milkglass candles in vintage pieces of Milk Glass, and that day is here. Starting in August, we will be offering unique candles that we can't wait to share. We have been collecting different vessels for our candles include a few amazing pieces of Milk Glass. Some will be vintage, some will be newer, but each piece will have its own character. We have named this collection EXTRA|ORDINARY. Extraordinary meaning exceptional, noteworthy and remarkable and we believe these candles will be just that. Each vessel we have chosen may be seen as extra ordinary by one set of eyes and extraordinary by another. 
We will offer a variety of styles, colors, and textures so that you can find the perfect piece for you. Prices will vary per piece. 
Life is better when we realize the ordinary is the extraordinary. 
Be the first to know