You will smell hints of: Lemon | Orange | Tangerine | Grapefruit | Lime | Agave
Our Sugared Citrus is already a Milkglass Candle favorite. It is a perfectly cheerful scent that blends together the juiciest citrus and sweetest tropical fruits. The smell of lemon and orange peel gives way to the natural sweetness found in mandarin, tangerine, and grapefruit. 
Every Milkglass candle is committed to clean:
100% Soy wax means you won't have carcinogens in the air
Phthalate-free fragrance oils because cleaner is better
All-natural double-braided cotton wicks

 

give over 72 hours of clean burning
At Milkglass Candle, your purchase funds grants

 

that help bring children home through the gift of adoption. So fill your home with the products you love and help bring one more child home, at last.
Customer Reviews
Candles
I love the packaging simple down to earth design. I can do the jars are great. They last a long time and I gave most on them away for gifts and my family and friends loved them.
12/27/2021
Laura

United States
The best smell year round!
Love this smell! It truly smells like "Sugared Citrus." Love it for any day of the year! These are the best candles.
12/29/2021
Milkglass candle
Hi Laura, thanks so much for your review! We love that you love your Sugared Citrus candle! It's definitely a year-round favorite!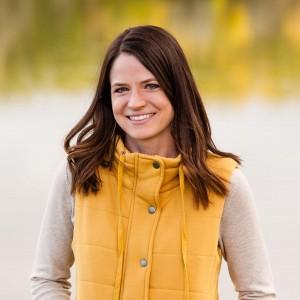 SB
07/28/2021
Stacy B.

United States
Great scent!
I love this candle! So good.
07/28/2021
Milkglass candle
Hi Stacey, so glad you love it!
07/07/2021
April H.

United States
You can't go wrong!
I have been purchasing Milkglass candles for about a year and I am impressed every time I receive an order. Amazing fragrances that are somehow both sophisticated and homey, gorgeous packaging and vessels, and a great mission.
07/17/2021
Milkglass candle
Wow, thanks April! We are so thankful for your continued support over this past year. We look forward to many more to come!
06/13/2021
Liza E.

United States
Best candle
I always send these to friends that nice as a housewarming gift - they are perfect!
06/14/2021
Milkglass candle
Thanks Liza! So glad you love these and thanks so much for gifting Milkglass too!