We started Milkglass in our kitchen, making candles on our stove. True story.

Our master bedroom, dining room, storage closet and entry way became our office, workspace and warehouse. Our kids played around boxes and we ate many meals in our breakfast nook. A lot has changed since we made those first candles. We have a small office and warehouse where candles can be made and stored. We have also had some of the best team members jump in to help us as we began growing this business. We are excited to be in a season of growth that requires a few extra hands to help make Milkglass Market the best it can be.

Our team doesn't just care about the products we sell, but also the mission behind it all.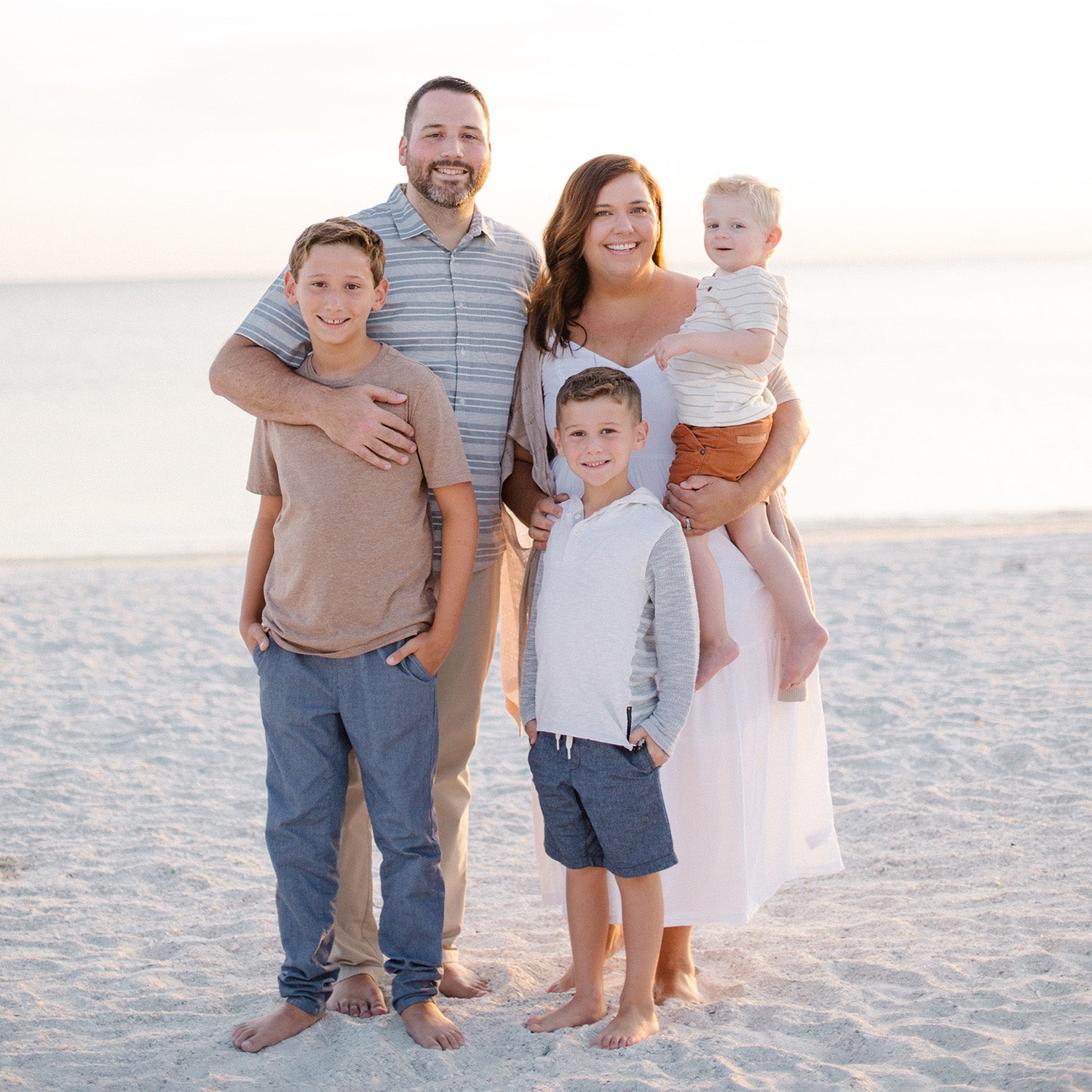 Meet LUIS & KATIE
FOUNDERS & OWNERS
They have been married for twelve years and have been blessed with three cute boys. Luis is the brains behind the operation and the reason the first Milkglass candle was ever poured. He works full time outside of Milkglass and has still poured over 75% of our candles. He is THE funniest and he knows it.

Katie is the heart (and mouth) behind Milkglass. Her dream growing up was to drive a mini van full of kids so its safe to say she is living her best life these days. She loves to dream big, create things, and watch reality tv!

They love Jesus and hope that their lives - both in business and in family - clearly display that.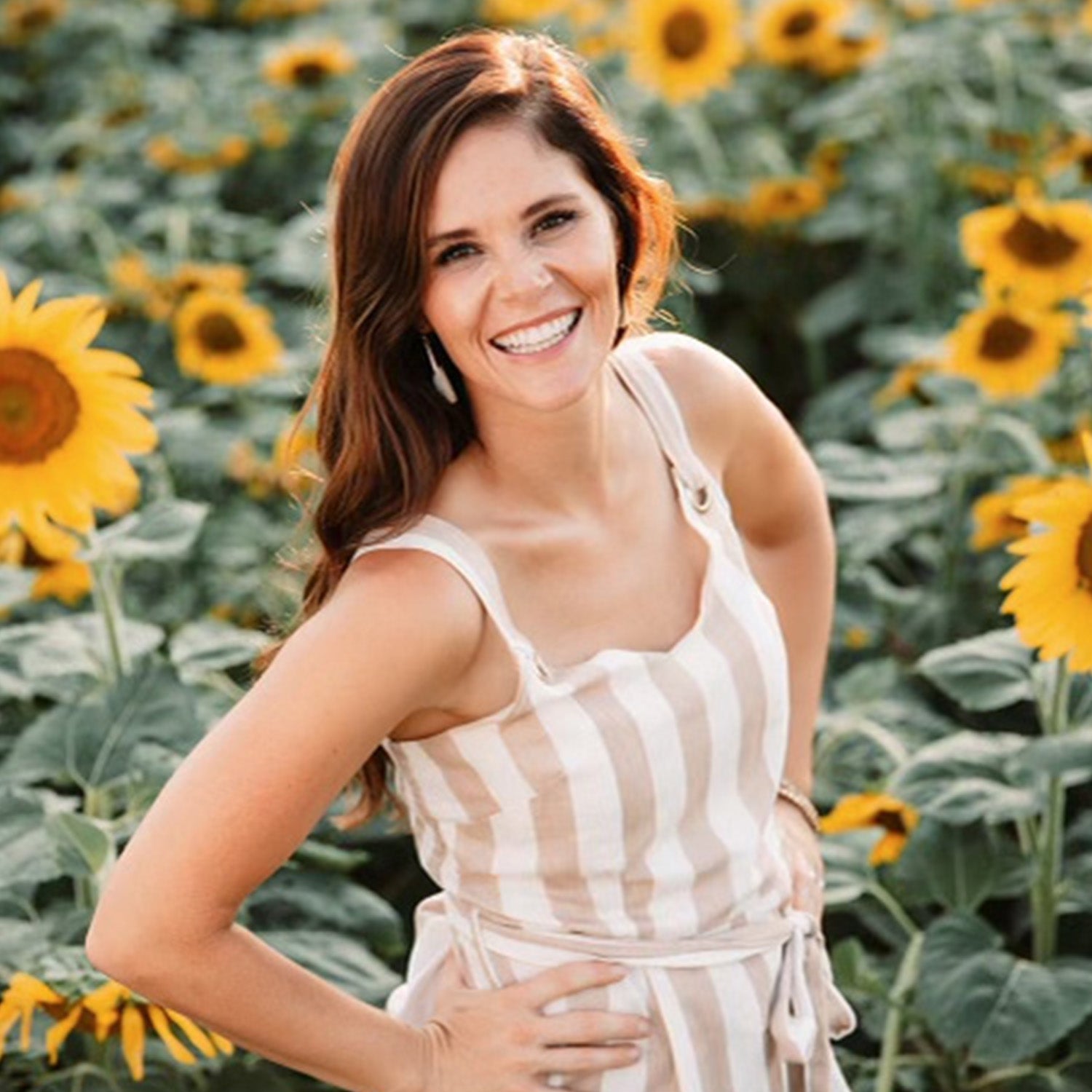 Meet Kara
AFFILIATE PROGRAM COORDINATOR

Your go to person for all of your affiliate team questions and needs. She's a wife and mom of two, who loves charcuterie + cheese boards, DIY home projects, traveling, skincare and helping others.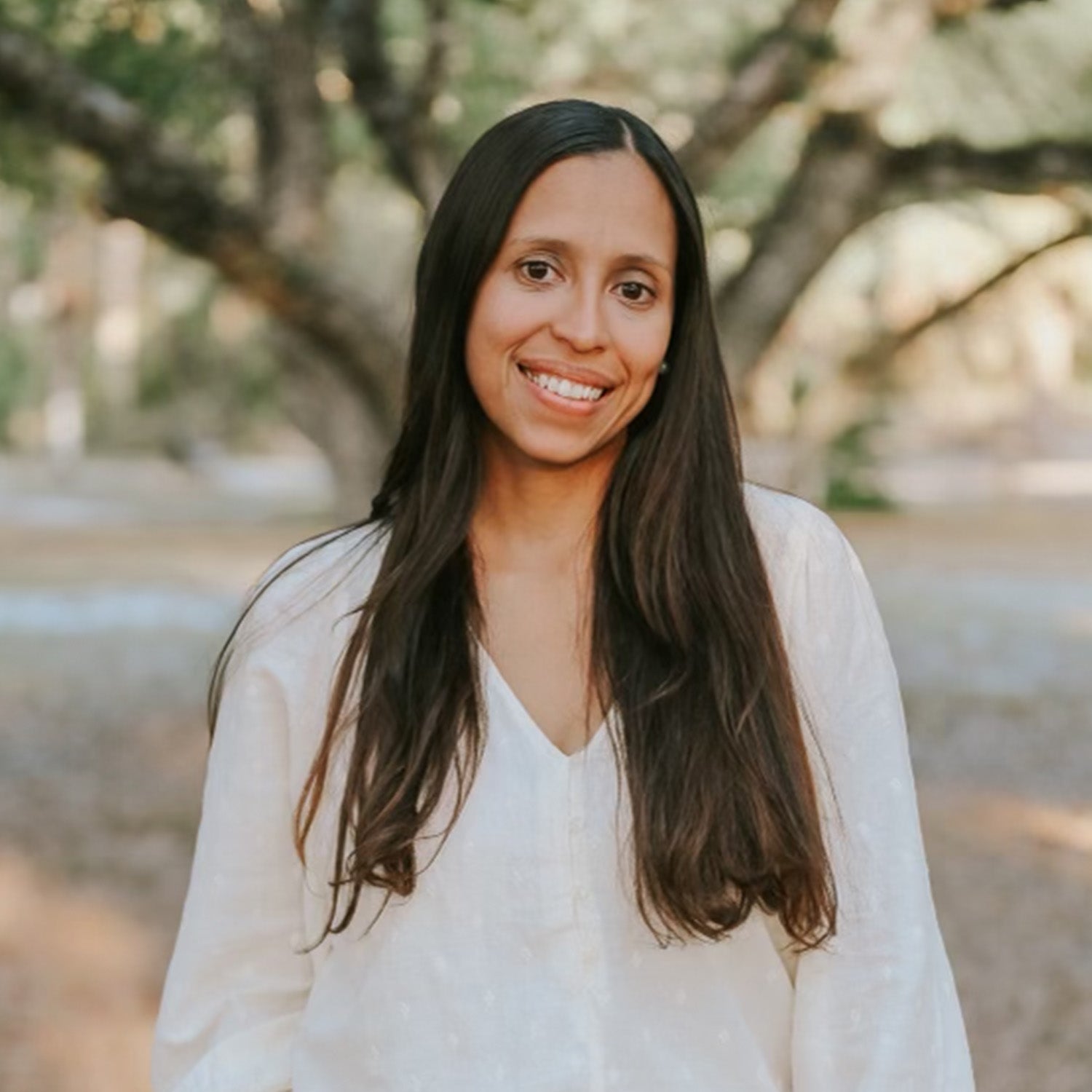 MEET JESSICA
CANDLE MAKER
She is a wife and homeschool mom of six. A creative at heart with an amazing eye for photography makes her thrive behind the camera lens. She has the most impeccable minimalist style and can make anything look beautiful.