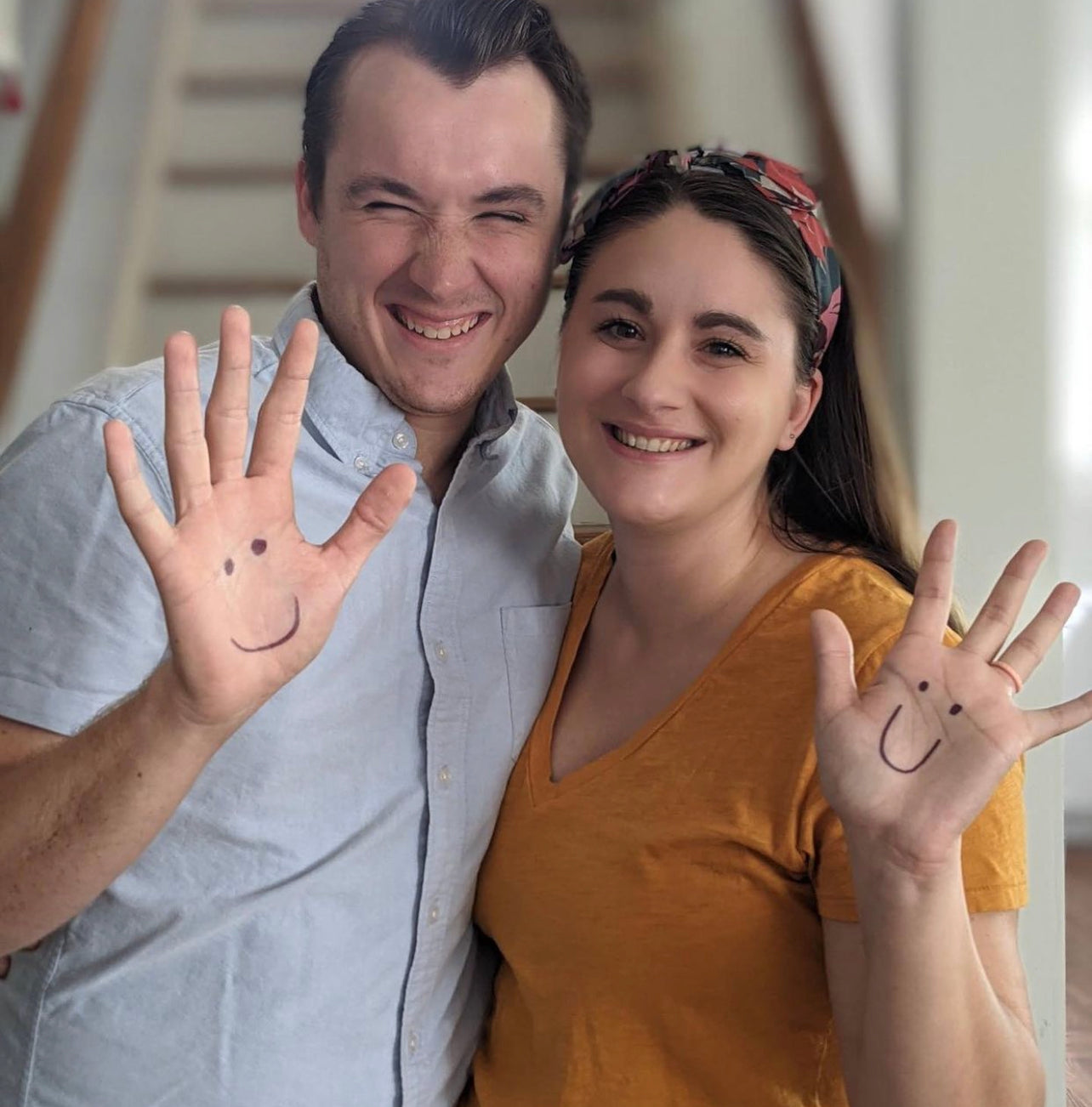 The shaw family
"Fundraising with Milkglass Candle was one of the best decisions we made in our adoption fundraising journey! Every part of the experience was made easy and everything was well explained. They made everything as easy as possible with social media posts and ideas to make the most of our week-long fundraiser. Luis and Katie also were some of the most genuinely amazing humans! They care about every couple they work with and know how important fundraising can be when hoping to adopt a child."
APPLY to host a fundraiser
SELECT a week

Look at your calendar and pick when you would like to host a fundraiser. We always try to accommodate your requests.

share on social

Use your own creativity or our pre-made designs and posts to share on IG and FB about your fundraiser. Invite friends and family to support you by shopping.

collect 20%

At the end of your fundraiser we will send you 20% of all sales that used your special discount code to put towards any adoption expenses.